Archive for Oktober, 2010
Sonntag, Oktober 31st, 2010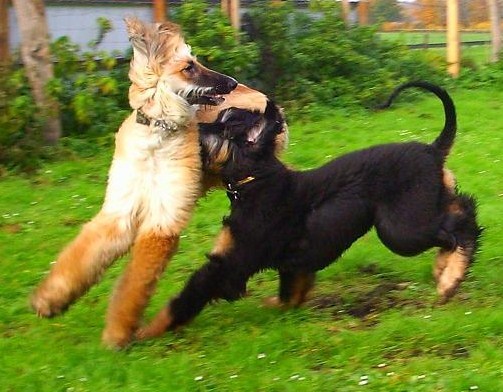 Man sieht wieviel Spaß sie haben !
Donnerstag, Oktober 28th, 2010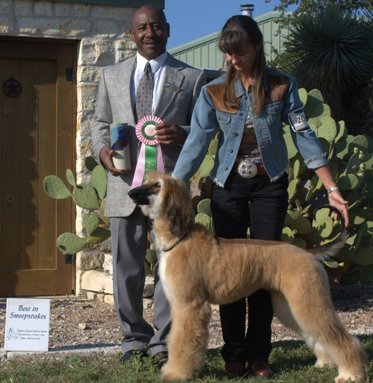 Our Helen daughter Fantasy Island wins last weekend Best Breed Puppy;
was 1 st .in Puppy Hound Group and….went BEST PUPPY IN SHOW at her first
AKC all-breed show.
Kisses to little girl and a big thank you to Marion you both did a great job!!!
Samstag, Oktober 16th, 2010
Helen, wir werden immer an Dich denken !
Kirsten & Detlef Block